Since January 2018, MedTech Europe regulations have prohibited member companies from directly sponsoring physicians to attend third-party organized educational events.
Restricted educational grants may be provided to conference sponsors to help off-set registration, travel and hotel costs for participants wishing to attend to the congress.
divine [id] is a PCO and is an Ethical MedTech Trusted Partner, the certification initiative launched by Ethical MedTech (MedTech Europe's compliance portal), emphasizing our commitment to comply with the industry's ethical standards.
Perspectives 2022 which will be held on Friday June 17th, 2022 is provisionally compliant with Ethical MedTech business code of practice.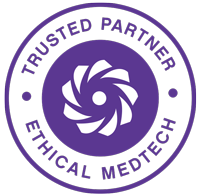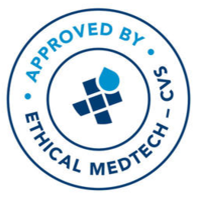 Our Industry Partners can issue us with an educational grant and we, the congress organizer, will select recipients based on criteria set by the Industry Partner. Companies will be able to define the type of recipients eligible for the grant but not name individual recipients.
Grants will cover the cost of registration, accommodation during the conference, and travel expenses.
Educational grants must be publicly disclosed, ensuring increased transparency of funds allocated to medical education.
Educational Grant Partners
We are working with industry partners to secure grant funding for Perspectives 2022 and will publish a list of partners here as we receive commitment.
Thank you to our sponsors of this year: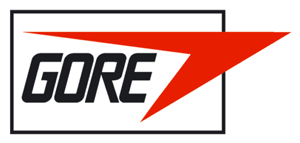 What will the grants cover?
Full registration
One night in a hotel (single occupancy, including breakfast)
A travel grant (economy flight/train)
I would like to receive an educational grant to attend this congress – what next?
Educational grants are available to sponsor your registration, travel and/or accomodation grant, register online by April 14, 2022:
www.event.divine-id.com/en/perspectives-2022
Select individual registration and find out if you are eligible for a grant.
I'm an industry partner
I'm an industry partner and would like to offer an educational grant for physicians to attend this congress – what next?
We offer preferential offers for our industry partners to set up grants for a select number of European physicians.
Please note that we will no longer be able to accept applications for the Perspectives 2022 conference after February 10 for French HCPs and after March 3 for Europeans.
For more information, please contact Marine Balandras directly: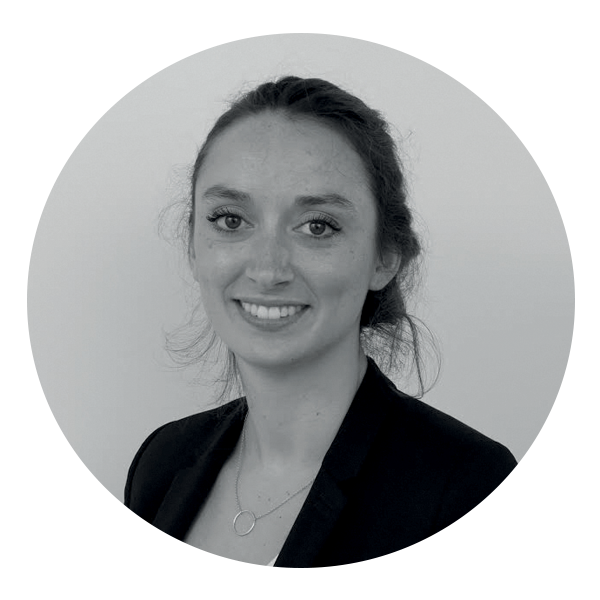 Marine Balandras
Grant officer
Phone: +33 (0)4 91 01 21 00
mbalandras@divine-id.com